Join us at The Sherman Theatre
Sed ut perspiciatis unde omnis iste natus error sit voluptatem accusantium doloremque laudantium, totam rem aperiam, eaque ipsa quae ab illo inventore veritatis et quasi architecto beatae vitae dicta sunt explicabo.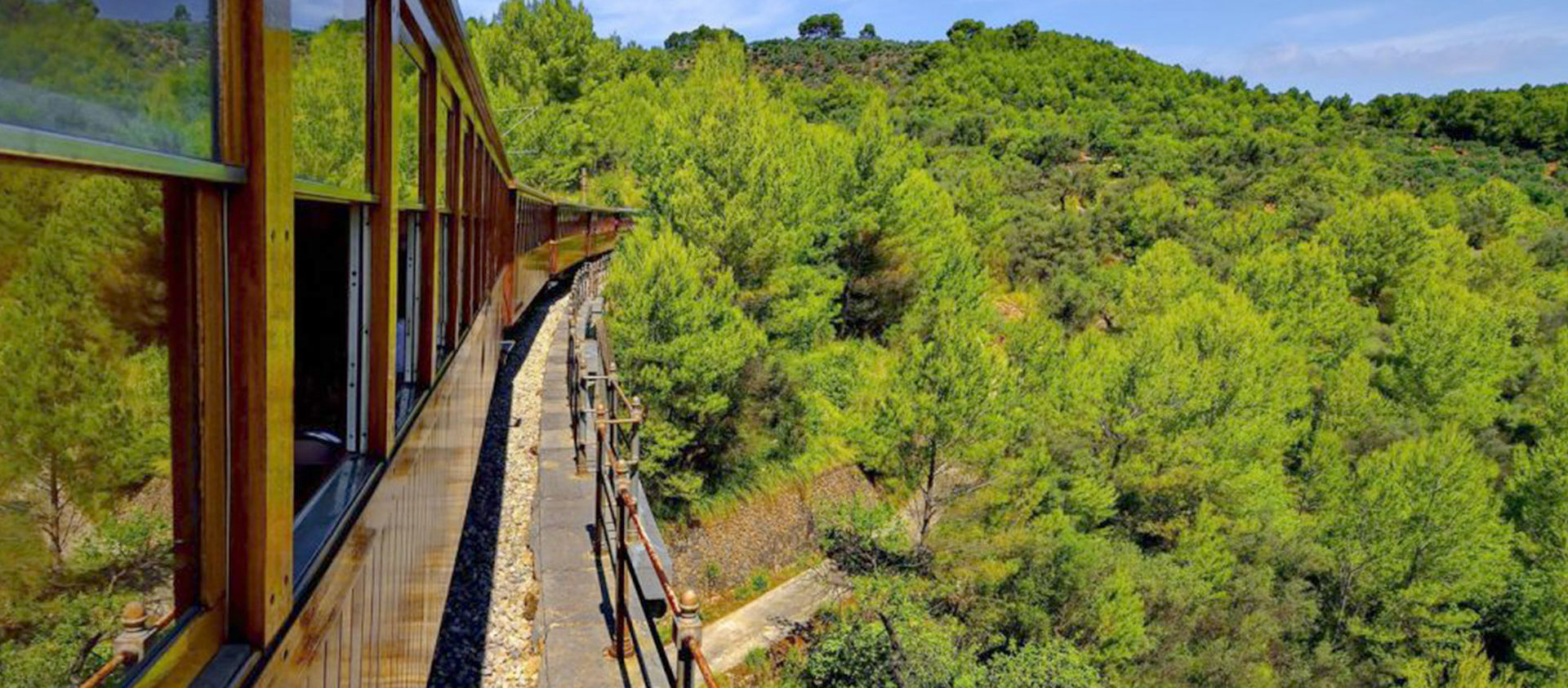 Promo test one
Dorian half opened the door. As he did so, he saw the face of his portrait leering in the sunlight.